My Town Tutors is a great resource for parents & teachers. Find qualified tutors in your area today!


Guest Blog Page
Top Joke Pages
January Jokes/ Top 10 January Pages / January Hashtags of the Day
January Guest Blogs
Top Careers
Check out our complete list of 100+ Guest Blogs! & 365 Family Friendly Jokes!
Top Guest Blogs
Writing Advice for College Students
Top 10 Pages for 2019

Top 10 Pages: 2017
Coming Soon!

January 2017: Top 10 Pages
Current views: 3,894
Practice Math is a great resource for parents and teachers! It offers learning topics in Algebra, Calculus, Decimals, Fractions, and Consumer Math. Teachers and independent learners can register. here to register.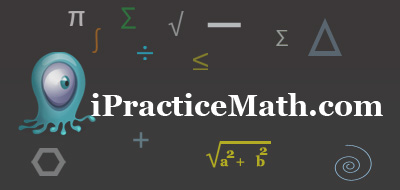 Thanks for Teach with Fergy our proud sponsor of our Chemistry Jokes for Teachers. We have a full list of 1,000+ Jokes for Teachers!