My Town Tutors is making a huge commitment for the 2014 – 2015 school year to be the #1 tutoring resource for parents and teachers in America. Our motto is "Teachers are great tutors!" Parents love the fact that every teacher in our directory is a teacher!


Please Share!
Tweet

Math Teachers are Great Tutors!
My Town Tutors loves math teachers. We even helped on math teacher make $5,000 dollars tutoring privately. Our goal is to attract more math teachers to visit our site, that is why we have collected 21 great twitter accounts for math teachers.
We started our list by analyzing the twitter account of @NCTM. The NCTM is the Best Resource for Math Teachers! They have 11,500+ followers and were only following 16 accounts a year ago. We started by trusting their selection of accounts to follow. My Town Tutors added a few of our favorites to bring us to the current  number.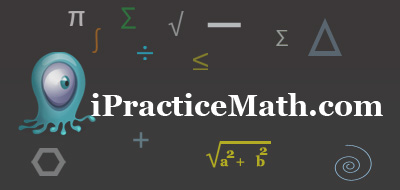 Great Math Accounts!