My Town Tutors is a great resource for parents & teachers. Find qualified tutors in your area today!

Guest Blog Page
Top Joke Pages
Top Careers
Check out our complete list of 100+ Guest Blogs! & 365 Family Friendly Jokes!

Sports Jokes A – Z
Sponsored Pages
101 Pi Day Jokes: 3.14% of Sailors are PI rates! (Top Pirate Jokes)
Practice Math is a great resource for parents and teachers! It offers learning topics in Algebra, Calculus, Decimals, Fractions, and Consumer Math. Teachers and independent learners can register. here to register.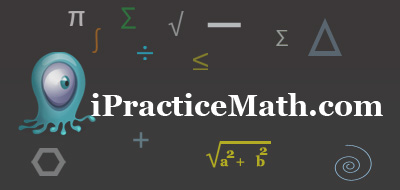 101 Mole Day Jokes: What did one mole say to the other?… We make great chemistry together. (Top STEM Jokes)
Thanks for Teach with Fergy our proud sponsor of our Chemistry Jokes for Teachers. We have a full list of 1,000+ Jokes for Teachers!





Many of the following pages are listed on the 1st page of a google search.