My Town Tutors is a great resource for parents & teachers. Find qualified tutors in your area today!

Guest Blog Page
Top Joke Pages
Top Careers
Check out our complete list of 100+ Guest Blogs! & 365 Family Friendly Jokes!
Thanks to our current sponsors who are reaching their targeted audience!


Sponsored Pages: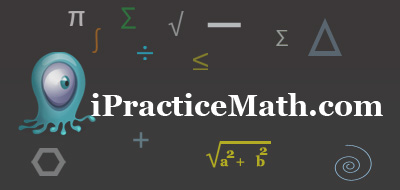 IPractice Math is a great resource for parents and teachers! It offers learning topics inAlgebra, Calculus, Decimals, Fractions, and Consumer Math. Teachers and independent learners can register. here to register.
Sponsored Pages:
Columbus Day Jokes
Mole Day Jokes
Halloween Jokes
October Jokes