My Town Tutors is a great resource for parents & teachers. Find qualified tutors in your area today!

Top 3 Joke Pages
Can You Make Money with Google Adsense?
Funny Jokes for Each Month & Clean Joke of the Day
Google Analytics is a great resource for companies to monitor traffic to a website. My Town Tutors wants to know what pages are getting the most views. Companies looking to reach a targeted audience often sponsor a high traffic page. We have several pages that are the #1 google search for a topic.
We are looking for sponsors for many of these pages. There are 5 great reasons to sponsor a blog. (365 SEO Tips for Small Business)
2016 Total Views = 487, 530 (2017 Top Pages)

Top Sponsored Pages
IPractice Math is a great resource for parents and teachers! It offers learning topics in Algebra, Calculus, Decimals, Fractions, and Consumer Math. Teachers and independent learners can register. here to register.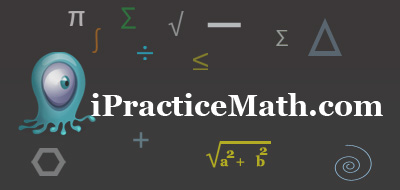 Thanks for Teach with Fergy our proud sponsor of our Chemistry Jokes for Teachers. We have a full list of 1,000+ Jokes for Teachers!




Top 10 (views in 2016)